AI assisted HR powerhouse for
Job Search HR Recruitment Consultants
We are India's first artificial intelligence based end-to-end HR solutions provider. We connect you to the smart network of talent pool, recruiters and job consultants across India.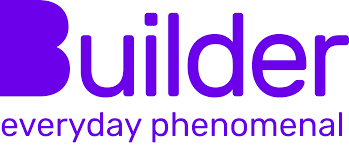 Engineer.Ai | Gurugram
Exp: 4 - 12 yrs. Gurgaon Shifts: - Rotation Qualification: - Experinced in Ruby Rails, CTC 5 - 20 lpa
Hiring for Edutech Sales
Exp: 4 - 12 yrs. Gurgaon Shifts: - Rotation Qualification: - Experinced in Ruby Rails, CTC 5 - 20 lpa ...
Company into large IT Services looking for Angular JS developer
Exp: 1 – 3 yrs.Hyderabad Shifts: – Rotation Qualification: – Any graduate Proven work experience as a Desktop Support Enginee…
To view all the jobs like this register on our portal and get unlimited job openings.
The Social Media & PR Executive will be responsible for increasing hotel marketing communication across a variety of social media …
If you are a freelance consultant you can find lakhs of updated resumes of Job Seekers in our talent pool.
Work with thousands of recruiters team People Infinia will be managing them.
People Insignia HR Consultancy Pvt. Ltd.
AI ASSISTED TALENT SEARCH
It is an algorithm built by a team of experienced HR Managers, Institutional Behaviour Analysts, Data Scientists and Programmers
We provide dedicated 'Executive Search' services in India. Being a boutique EXECUTIVE SEARCH firm, we specialize in C Suite searches and Senior ManagementTalent requirmentsfor Clients across industries by our own backend team
We have more than 100 empanelled freelance consultants who are monitored by our InHouse Consultants for quality resumes only that matches your requirement.
Choose a Subscription Plan that meets your requirement
You can choose a monthly plan as well as annual plan to post unlimited jobs, view candidate profiles or hire consultants to fulfil specific positions.
So maybe you're figuring out a job where you fit. You deserve a better job! Leverage AI to find jobs from top recruiters matching your profile to advance in your career.
Or you are still waiting for an update on your job application
Or you just could not complete that complicated and lengthy application. Apply to jobs that interest you with a single click. Become job-ready in under 3 minutes.
Or you are not aware of a faster way of finding a job? With top recruiters entrusting Vasitum with their talent needs, we make sure you get closer to your dream job faster than before.
Intelligent search & match algorithm with Job Filters
A complete job search portal with artificial intelligence to figure out the best match possible with candidates profiles. Candidate can filter their desired jobs by using our smart filters.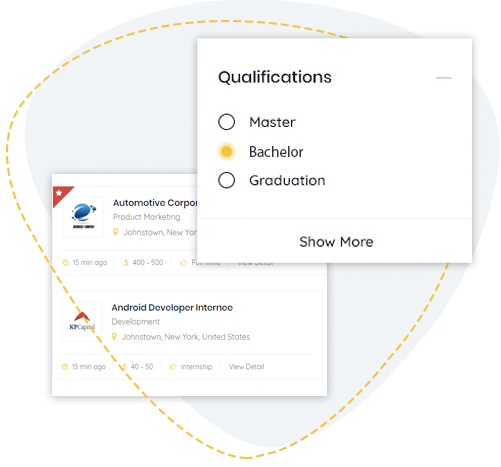 Huge Talent Pool from every vertical.
We have a huge database of talents from every sector and profiles from every vertical be it from metro cities or Tier 2 or Tier 3 cities.
Our candidates sort lisiting process is based on a 2 step AI selection and inhouse consultant screening for better job matching.
"Very interesting and innovative idea" Team People infinia keep it up! The team is very helpful!
"We absolutely love People Infinia. It has made hiring so simplified.It used to take hours to find relevant talent and now that responsibilty People infinia has shared with us.You dont know how hard it was sometime to find relevant talent for specific positions but now we are tensionfree by best quality service of People Infinia" The team is very helpful!